Book-007 analysis report by Herb Zinser reviews the secret British language manipulation codes revealed in the STARS WARS book on Darth Vader ….. and how those codes can get mapped to physical REALITY and violent expressions.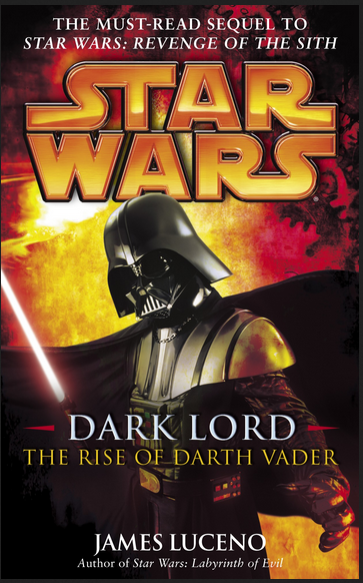 Let's look at the English language codes.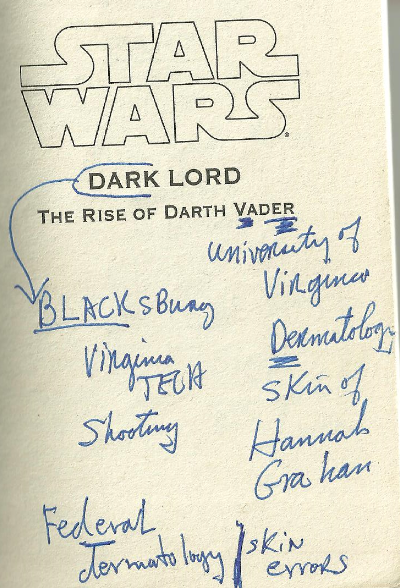 Thus we see the 2 tragic signaling EVENTS  .. extensions of the SYMBOL WORLD of Vader  into physical REALITY and human tragedy.
Language WAR  signaling EVENT 1
Dermatology/ skin infra-red emission language EVENT 2