RD-blog-number-5021 by Herb Zinser reviews Nature's systems and its generated data. 

Nature creates some tragic signaling EVENTS .. to generate empirical data for researchers about the software architecture of Nature's systems, data for the Hierarchy Problem in existential physics, etc.

Let's approach a situation .. in the spirit of Sherlock Holmes.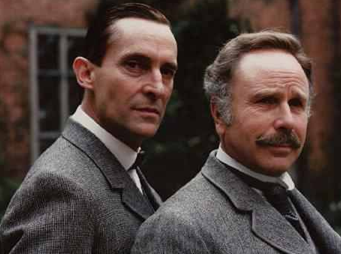 We shall looks at the EARTH LAB  data generating events at Virginia TECH.
We use the perceptions of Sherlock Holmes  to understand modern REALITY and its tragic signaling events   ….
events created by Nature to provide empirical data about the software architecture of   Nature's  systems and its social  engineering projects.
The organic chemistry EARTH LAB message from Virginia  TECH   and other  locations. 
Thus…we have case of Lewis Carroll with Alice ..Thru the Looking Glass —-> EARTH systems and Nature …LOOK via the Glass Stopper and Flask. 
The most famous LAB event …. 
Thus we see that the English department proper noun –> CHO   has an identiity  LINK to the periodic atomic table of elements of life and thought …  the elements used to construct   atomic, molecular humanoid expression devices ….. such as Mr.CHO with his English and mathematics background.
Thus ..Nature is saying that his atoms   …. in the CHO sequence –> Carbon Hydrogen Oxygen  knew some English and mathematics   ….. that is the atoms  within his body/ brain human package  learned     these things  … these SYMBOL LANGUAGES and CONCEPTS as he read, studied and did homework exercises AND LAB CLASS experiments  with the textbooks  in high school and in college.
Above, the molecule expression code  of 2H –> Hydrogen +  Hydrogen  …per   molecule configuration